Illumination:
Landmarks,
environmental
and urban lighting
PUBLIC LIGHTING
AND TRAFFIC LIGHTS
Our company operates within the Development and Energy Efficiency sector. We manage Public Lighting Systems, Traffic Lights and Tunnel Lighting nationwide and we invest in the sector by replacing the obsolete lights with the latest LED technology.
Energy Efficiency
improvement
CONSIP - light service 4
SCHEME
By virtue of Convenzione Consip – Servizio Luce 4, our Company provides Public Administrations with full street lighting services all over the national territory between four sections – services range from energy power transmission and distribution to energy retrofitting and ordinary and extraordinary maintenance.
We provide and equip Public Administrations with innovative services and integrated solutions for an efficient lighting and energy system management. 
In 2020 60,000 tonnes of CO2 were saved, the equivalent to planting about 2,600,000 trees.
Smart cities. Sustainable mobility. Quality of life. City Green Light's lighting system leads the way towards the modernisation and the digital evolution, and the operational efficiency of our cities. Relying…
What do we offer? Security devices and ventilation systems; systematic and dynamic management of the lighting systems; Variable Message Signs (VMS) and electronic traffic signs. We offer an extensive experience…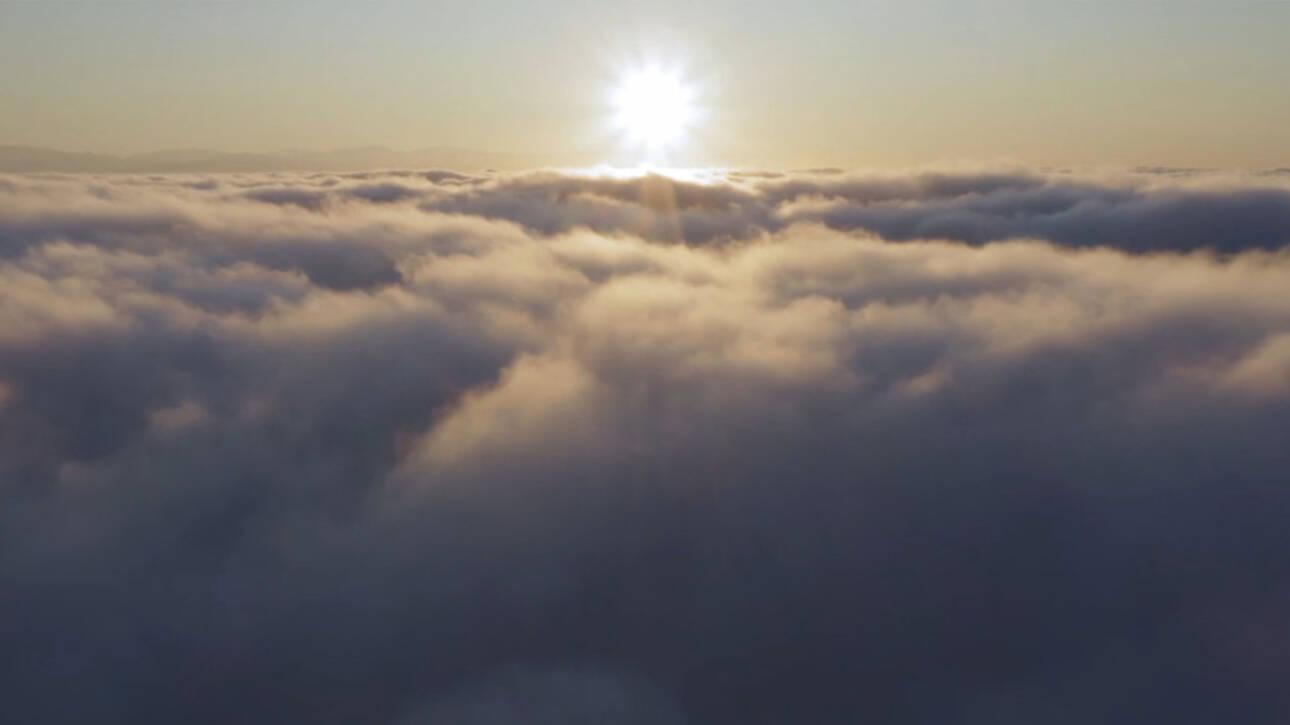 City Green Light is among the 100 excellent sustainable Italian companies. The recognition came with the delivery of the prize in the first edition of the Sustainability Award after being…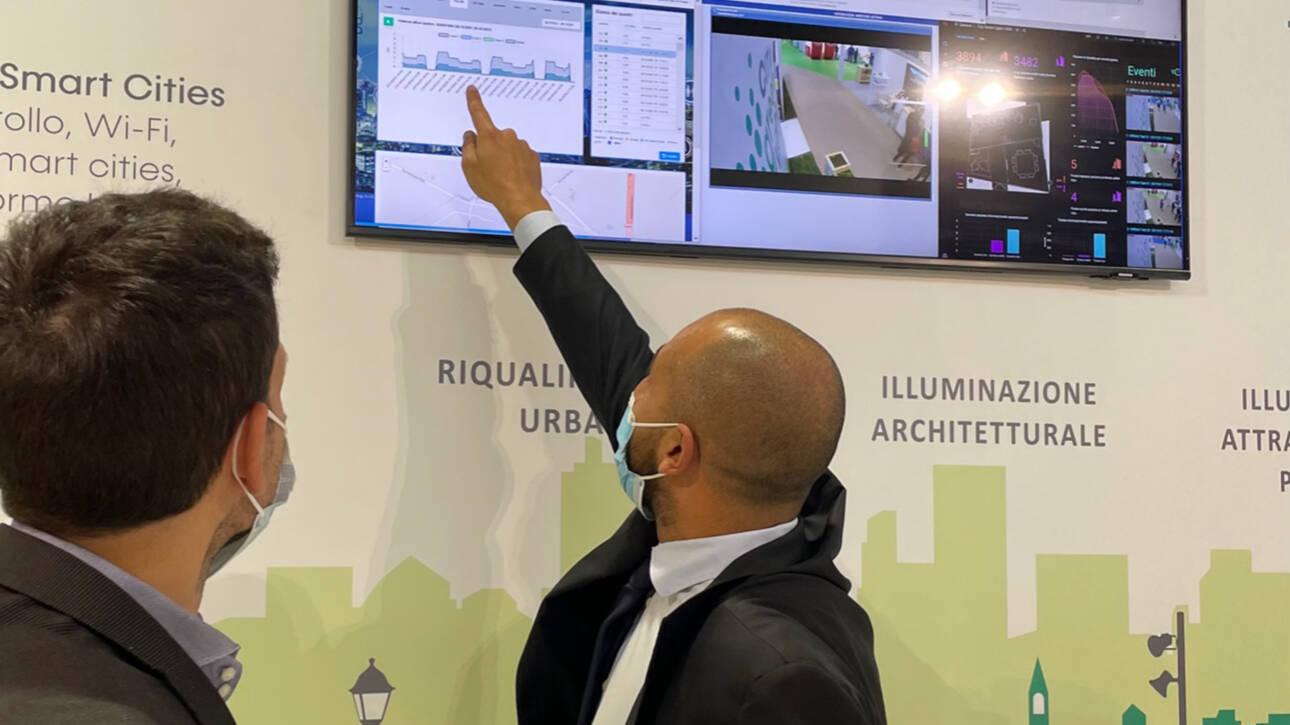 Managing public lighting today means developing and monitoring a complex system, made up of hundreds of thousands of connected electrical power points. These points are constantly connected with Cloud infrastructures…
Facts about the last ten years
140 KM OF TUNNELS ALTOGETHER